Chuck and Susan Gibke
The Gibkes have been married since May of 1974 and have lived in Arlington since January of 1976.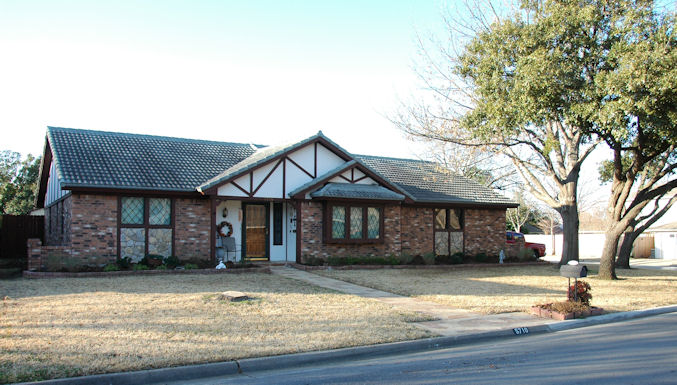 Our House as of February, 2014, after some remodeling.
In the News
This is 3 years old now but James was in Japan when the monster earthquake of March 11, 2011 occurred.
site last updated - 25 September 2015